Save The Grand Haven Cross And Nativity PAC
11/3/15
FOR IMMEDIATE RELEASE
Contact: Brandon Hall
(BHallGH@Gmail.Com)
The Save The Grand Haven Cross And Nativity PAC issued a statement Tuesday night regarding the historic election results just in from Grand Haven.
Incumbent John Hierholzer, one of the 3 council members who voted to take down the Grand Haven Cross and Nativity in January, became the first Grand Haven City Council incumbent to lose in decades.
That vote spawned recalls, lawsuits, and continued unrest in the popular tourist town.
The PAC targeted Hierholzer through

canvassing groups going door-to-door across Grand Haven, web ads, robocalls, mailers, and other strategic activities.
The mailers and robocalls proved controversial, hitting Hierholzer for his voting history and advocating for the election of Josh Brugger. (The "Ashley Madison" account of another opponent was also exposed.)
Brugger, a local businessman, won.
"Tonight, the people of Grand Haven sent a crystal clear message to City Hall: Atheist extremist Mitch Kahle doesn't run this town, we do," said Save The Grand Haven Cross And Nativity PAC Executive Director Brandon Hall.
"John Hierholzer turned his back on Grand Haven when he voted to remove our Cross and Nativity, and tonight, the people of Grand Haven said it's time for Hierholzer to go," Hall said.
"We look forward to working with the new Council in an effort to make sure the voice of the people is heard and that the Cross and Nativity return to Dewey Hill."
>>>Read more HERE
(Controversial Robocall available upon request)
Brugger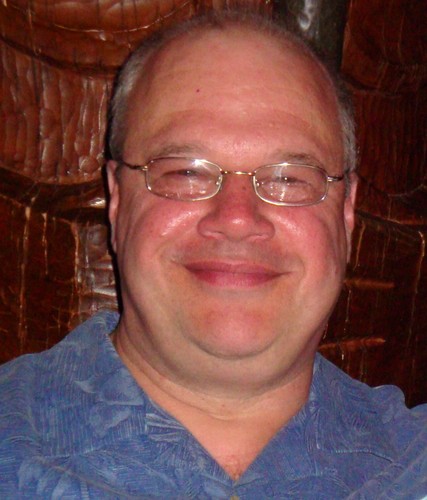 Hierholzer
###
_____________________________________________________________________
Brandon Hall is the Executive Director of Save The Grand Haven Cross And Nativity PAC
>>>Email him at BHallGH@Gmail.Com